Service
Curious about the status of your order or have a question about your appointment?
Email us at info@michael-giso.com
Or call us directly at (+31) 7 6 513 886 0
Do you have a question about our method and service or would you like to make an appointment by phone? Our specialists will be happy to help you. Call directly to one of our stores or ask your question via the chat at the bottom right.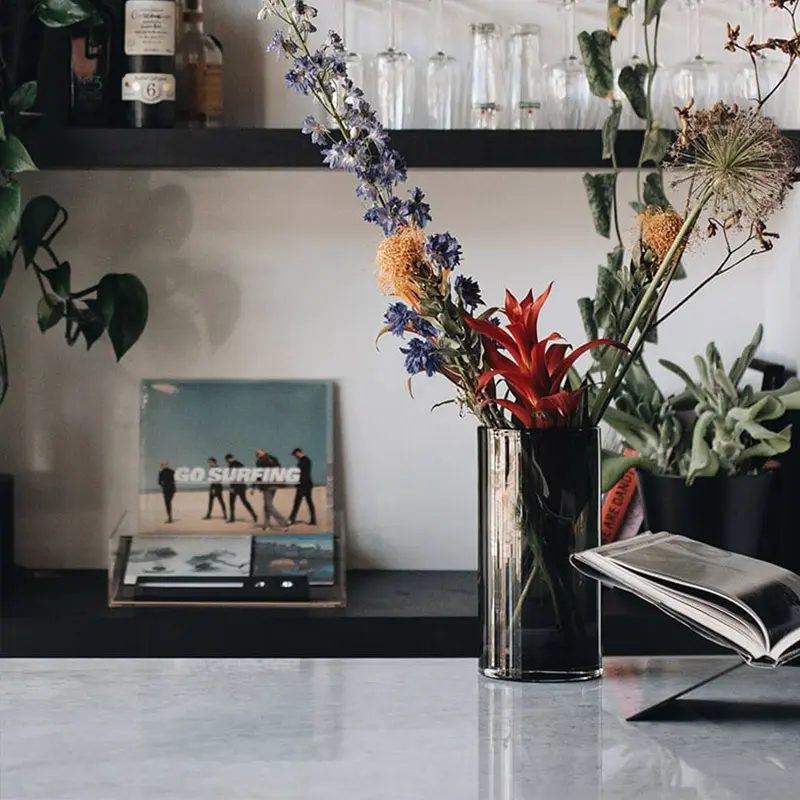 Amsterdam
Willemsparkweg 71
Amsterdam, 1071 GS
(020) 30 800 81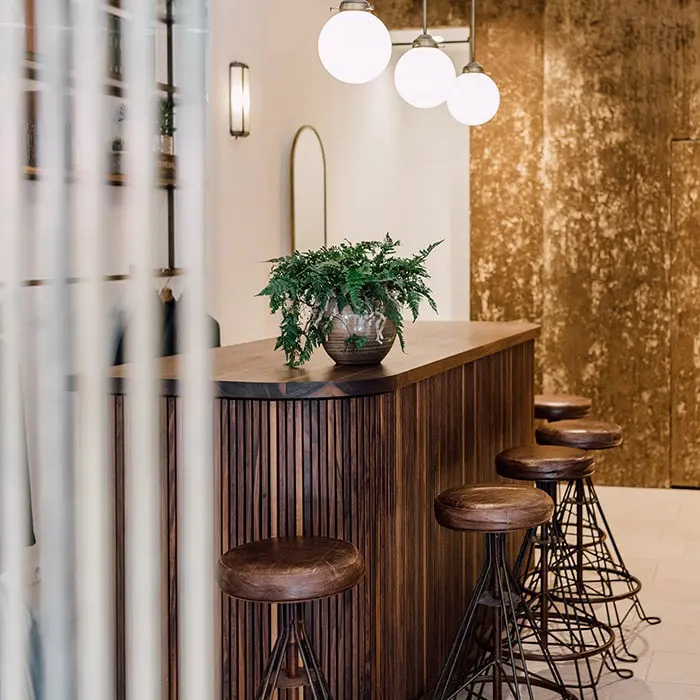 Breda
Veemarktstraat 36
Breda, 4811 ZG
(076) 513 886 0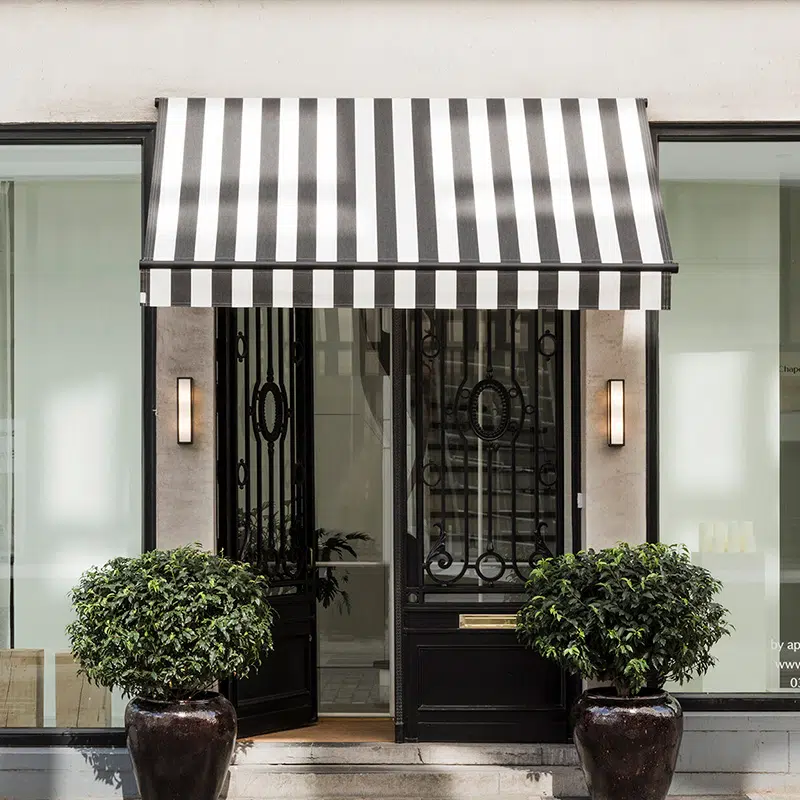 Antwerp
Frankrijklei 72
2000, Antwerp
(+32) 331 800 80